As an Amazon Associate I earn from qualifying purchases. Disclosure
Fun Movie Night Snacks
---
As enjoyable as home theater is, one of the best parts about it has to be when you finally get to kick back, relax, and enjoy your hard work with some amazing food.
Whatever your preference, it's those fan favorites (be it popcorn, soda, etc) that make the entire experience that much better.
So with that, I just wanted to briefly share with you a few of my personal favorite, fun movie night snacks that'll definitely make your experiences that much more enjoyable.
These are the snacks that I typically enjoy whenever we have big movie nights (not all at the same time of course).
I'll include the links to the original recipes, and I'll also let you know how I put my own unique spin on them too that you can try.
So without further ado, let's eat!! 😀
DIY Trail Mix
---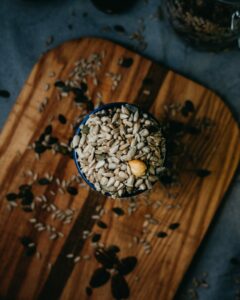 I feel like trail mix is one of the most versatile yet satisfying snacks that you can honestly have.
Besides the obvious health benefits like being high in protein and healthy fats, it's also one that can be tailored to your own custom palette.
While you can technically put whatever you want in it, I usually mix peanuts, almonds, cashews, M&Ms, pretzels, and raisins together. You really can't go wrong with that mix.
The best part though is that you don't even have to eat it all at one time.
Anything that you don't eat can be saved for a later date, which is pretty convenient.
Veggie Platter
---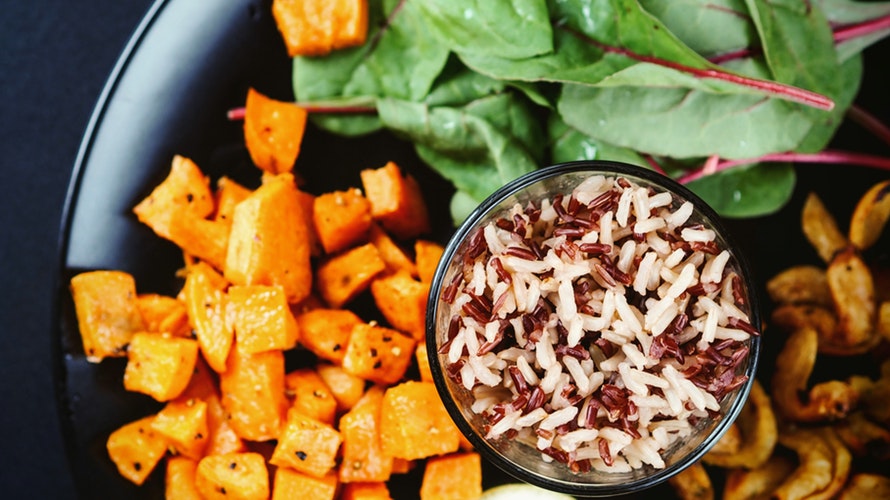 Sticking with theme of healthy snacks, a veggie platter is definitely a healthy choice.
Now there's a myriad options out there that you can choose from obviously, but I personally like to go with celery, broccoli, baby carrots, cherry tomatoes, and kale with a side of hummus and ranch.
Even a little rice from time to time.
Definitely getting hungry just thinking about it.
Fondue
---
If you like cheese at all, then you'll love fondue. Be it bread, vegetables, etc. it can be paired with almost anything. There's a million ways to make it, but this recipe I found to be pretty amazing honestly.
Plus the benefit to this one in particular is that everyone will be able to have some since it's alcohol free. You'll likely also want a fondue maker by the way if you want it to turn out the best.
Here's the one I use which even comes with 6 fondue forks.
Popcorn Balls
---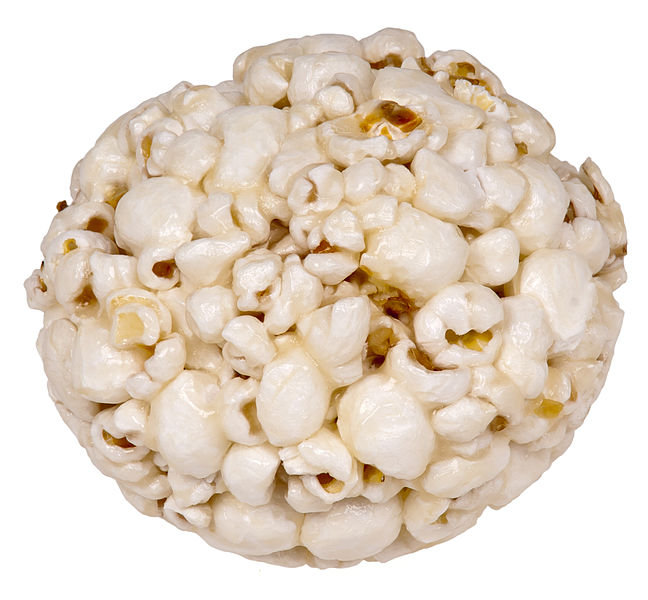 Popcorn is obviously a movie staple and has been since essentially the beginning for good reason. I mean seriously, who doesn't love popcorn?
So this is a fun little twist on the traditional that you're likely to enjoy.
By combining it with marshmallows and confectioners sugar, you get a crunchy sweet treat that's downright irresistible.
Here's the recipe that I typically use.
Fruit Platter
---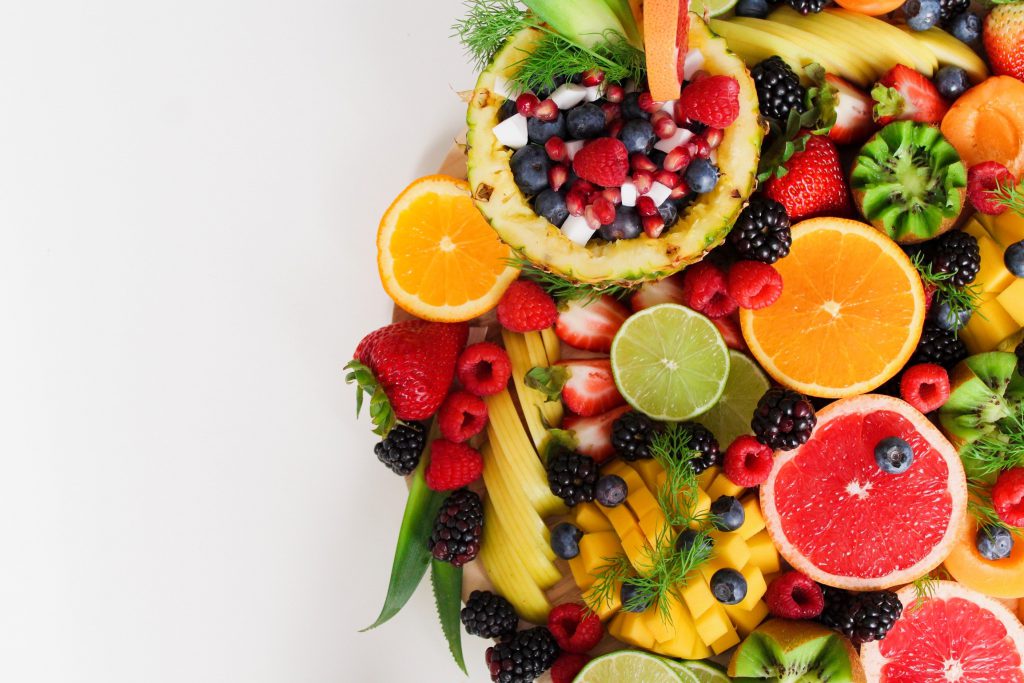 Like the name implies, a fruit platter is another fun and healthy option to choose. By incorporating a wide variety of different fruits, you can create a vibrant display that is sure to amaze your guests. I like to use this recipe since it's unique, but you can use anything you want really.
For example, I like to also add a side of Greek yogurt and wheat germ for that little bit of extra flavor (which I highly recommend by the way)
Also here's a really cool serving platter in case you don't already have one.
Chocolate Fountain
---
Who's idea was it to create a fountain that spews chocolate? That was a fantastic idea. But if you're the type that tends to have a sweet tooth watching movies, then a chocolate fountain is an excellent way to satiate that very thing.
The best part about it is that the skies the limit when it comes to what you can pair it with. Chocolate covered strawberries anyone?
And while there's a lot of different kinds to choose from out there, here's the exact fountain I use which works absolutely superbly. Good chance you'll love it too.
Chocolate Chip Cookie Dough Bites
---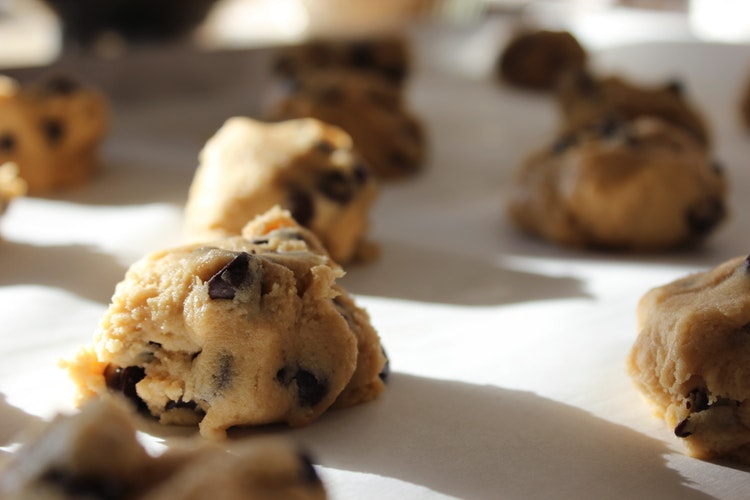 Here's another interesting spin on a classic treat. These are probably one of my favorite things to have honestly; they're that good. Now normally with consuming cookie dough, you'd have to worry about the health concerns due to the raw egg inside it.
Well the good thing about this recipe is that it substitutes that instead for half &half, making it perfectly safe to eat. If anything I'd say it tastes even better, so this is one that you'll easily find yourself making more than once.
Chips With Homemade Dip
---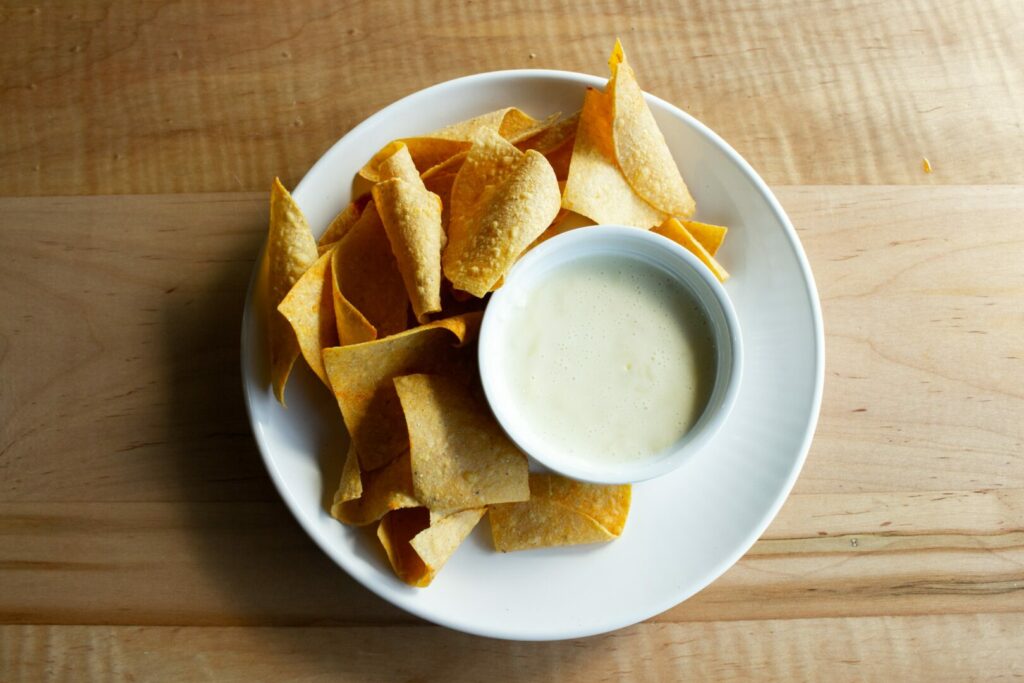 Another snack that goes well with a good movie is chips & dip. I feel like there's so many recipes out there for dip, but this is one that you likely haven't tried. It's a black bean and hummus mix that's indescribably good. You definitely have to try this for yourself to see what I'm talking about.
As far as the chips go, you can use tortillas, but it honestly tastes much better with pita chips. Couldn't really tell you why though. Maybe the additional crunch?
No clue, but I usually get these since they have a lot of flavor.
Potstickers
---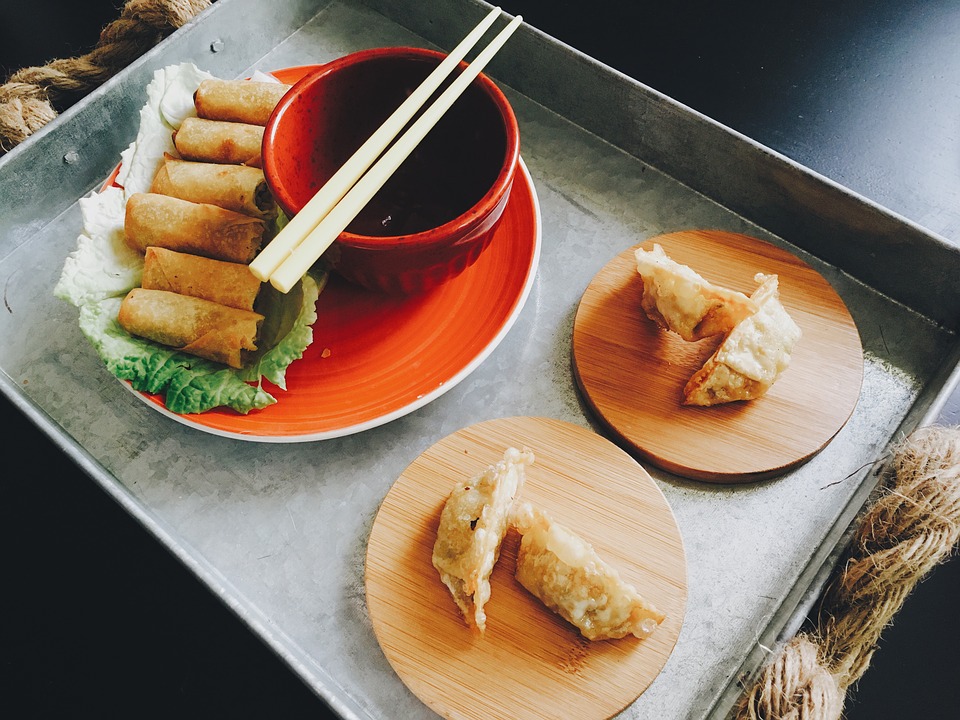 If you haven't tried postickers yet, I don't know what to say. They're easily one of the best foods in existence in my opinion. There's countless ways to make them though, so they're also an extremely customizable option as well.
The only downside is that the prep time is pretty long so if you're going to have them with a movie, then definitely make them way earlier in the day.
I typically use this recipe , but I'll also add a ¼ cup of shredded carrots, and a ¼ cup of minced scallions to add some additional flavor. You can even leave the meat out all together and go completely vegetarian; the choice is up to you.
Now with the dipping sauce, leave everything as is except try adding 2 tablespoons of ginger and a tablespoon of scallions to it as well. It definitely kicks up the flavor a few notches without a doubt. This is another one that's likely to be a fan favorite in the household.
Home Made Milk Shakes
---
These are super easy to make, but make no mistake about it, they taste absolutely incredible. Funnily enough I've tried a lot of milkshake recipes that ended up being either too sweet, or weren't sweet enough. This one though, manages to get it just right.
Final Thoughts
---
Well that's about it for now guys. Hopefully you get to try a few of these fun movie night snacks the next time you have people over. If you need some movie ideas as well, be sure to check out the recommended list that I put together.
But let us know how they turn out in the comments below; or about your own dedicated movie night snacks that you can't live without. I'd really love to know!
Until next time though, make it easy, keep it simple.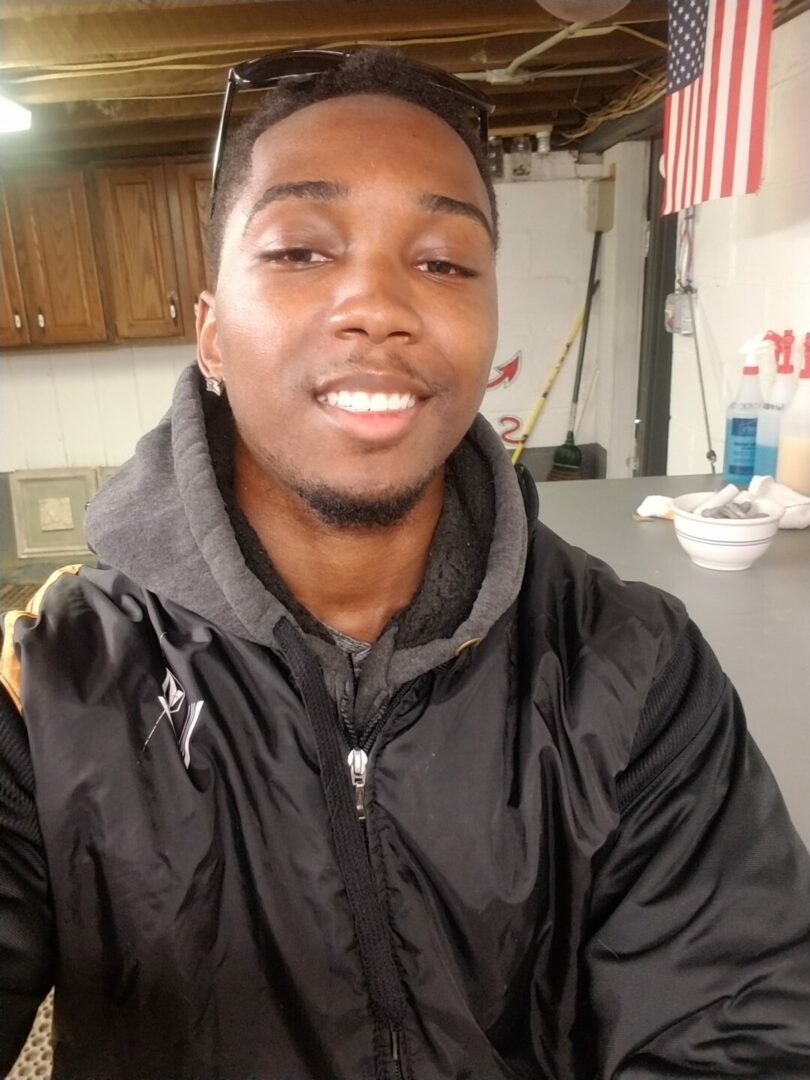 Hey everyone it's nice to meet you. I'm Jay & I've been with this hobby for many years now. I decided to create this site to share everything that I've learned from personal experience with you. I also happen to be a huge gamer, lover of all things tech related, and a major fitness buff (love weightlifting)
https://Facebook.com/easyhometheater
https://Twitter.com/easyhometheater
14 Comments so far:
previous - next