As an Amazon Associate I earn from qualifying purchases. Disclosure
Other Awesome Home Theater Websites
---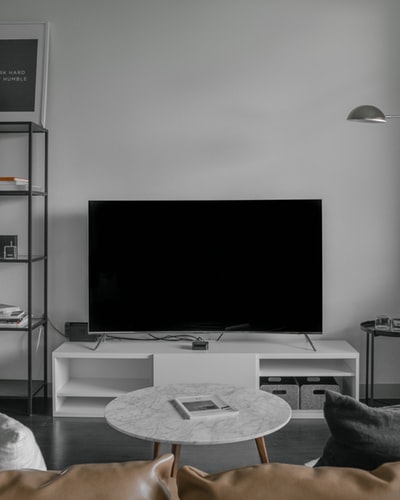 Hope you're all doing well.
This is going to be a really short one, but what I wanted to do today was briefly highlight a few other home theater websites that I think do an awesome job at not only explaining things, but also do so in a fun way.
There's probably a bunch out there so no way would I be able to touch on all of them; but I wanted to let you know about a few of the best ones that I've at least come across so far that you might find helpful too.
---
Besides making awesome subwoofers, SVS is a site where you can learn a lot about home theater in a way that isn't overly complex or anything like that. It's an awesome resource, and certainly worth checking out.
---
Leaning more on the technical side of things, Techcrunch offers expert insight in not only home theater, but technology based topics in general. It's a site you'll definitely want to stop by.
---
A site recommended to me by one of my readers, it's comprehensive and informative while getting straight to the point.
You can tell that the writers there know their stuff with the clear abundance of great information here.
For sure this is one you should check out.
---
More specific, but for everything to do with IMAX Enhanced, this is an awesome resource to get caught up to speed on what exactly it is.
---
An awesome resource for not just home theater, but technology as a whole. Definitely check this one out.
---
This is a very informative site that does a good job of looking at things from the perspective of both a consumer and an audio professional. With over 20 years of experience, they definitely know a thing or two.. (definitely an understatement). No doubt you'll find it incredibly useful.
Plus they have some insanely innovative products that really sets them apart from the others. Again, DEFINITELY recommend checking them out.
---
I like this site because besides offering stellar reviews and well detailed explanations, there's an awesome active community that shares the same love for home theater. You'll likely learn a lot there as well.
---
Happened to come across this site through one of my readers and to put it simply, it's the epitome of quality. Definitely a lot of insight here and you can easily tell the author has a lot of knowledge & passion on the subject. Highly recommend it.
---
These guys are practically OG's in the home theater world, having been around for many years. In fact, this year actually marks their 25th anniversary in publication. To say that they've been at it for a while would be an understatement.
Having actually started out as a magazine way before the internet was popular, they've helped to make home theater mainstream.
I'd give them a look as their reviews are always in depth, and the information they provide is definitely useful.
---
It wouldn't be an accurate list without including these guys. Sound and Vision is another one that's been around for many years. They are highly respected in the home theater sphere for their extensive knowledge and experience on just about anything to do with the hobby.
Again their reviews are top notch, their information is well researched, and the topics they cover is far reaching.
---
Mentioned this prior, but another dimension of home theater that's becoming increasingly more prevalent is gaming.
Besides being a massive home theater aficionado myself, as a gamer, this is a site I can recommend that's not only full of talented writers giving the latest in gaming news, but also individuals passionate about entertainment in general.
Certainly give it a look.
---
Lifewire is a pretty all around website that focuses on all kinds of things within the tech world. But they also have some pretty helpful articles when it comes to home theater as well.
I like that that not only explain things clearly, but also include pictures to help visualize what they're talking about. Highly recommend giving their stuff a read.
---
Even if you aren't a complete tech nerd, at one point or another it's likely that you've at least heard of CNET. While it would be hard to classify the exact type of website CNET actually is, they're primarily a technology and home theater type of site.
What I like about it is they tend to cover topics from a lot of different perspectives, so it isn't simply black and white with them. I'd give them a look since their tech guides are really good.
---
This one is a lot more specialized, but if you're into subwoofers specifically, then this is a great site to check out. Essentially everything you could possibly ever want to know about a subwoofer, you'll find here.
There's a lot of great detailed information that's sure to prove useful. It's safe to say this guy knows his stuff.
---
I really like the way the things are done on this site. Whether it's a detailed review on speakers, or a solid explanation regarding the proper setup of your wiring, you can always count on a lengthy and well explained article going into great depth on said topic. It's really impressive actually.
Plus there's such a wide range of topics that it's hard not to find something extremely useful. If anything, DEFINITELY give these guys a look.
---
This site is pretty awesome since they do a good job of explaining things in layman's terms making it easy to follow along. Plus there's a good number of reviews and guides that's sure to help plenty of people.
---
This is yet another instance of a group that's been around for decades, long before the internet. There's a wealth of information there that covers quite a lot (only makes sense given they've been around since 1979) I'd certainly recommend checking them out
Well that's about it for now folks. I just wanted to cover a few of the other sites out there that do a good job with explaining the topic of home theater that you'll likely appreciate.
Again, this isn't all of them since it would be impossible for me to find them all, but this is just a few of the good ones I've personally come across.
Hopefully you'll find them helpful. On a side note, if you aren't already, be sure to follow Easy Home Theater on Twitter, Facebook, and Pinterest since I post updates and other things there that don't always make it here, including things to come. I'll link those below.
But other than that, that's all for now and I'll catch you in the next one.
Like always, make it easy, keep it simple.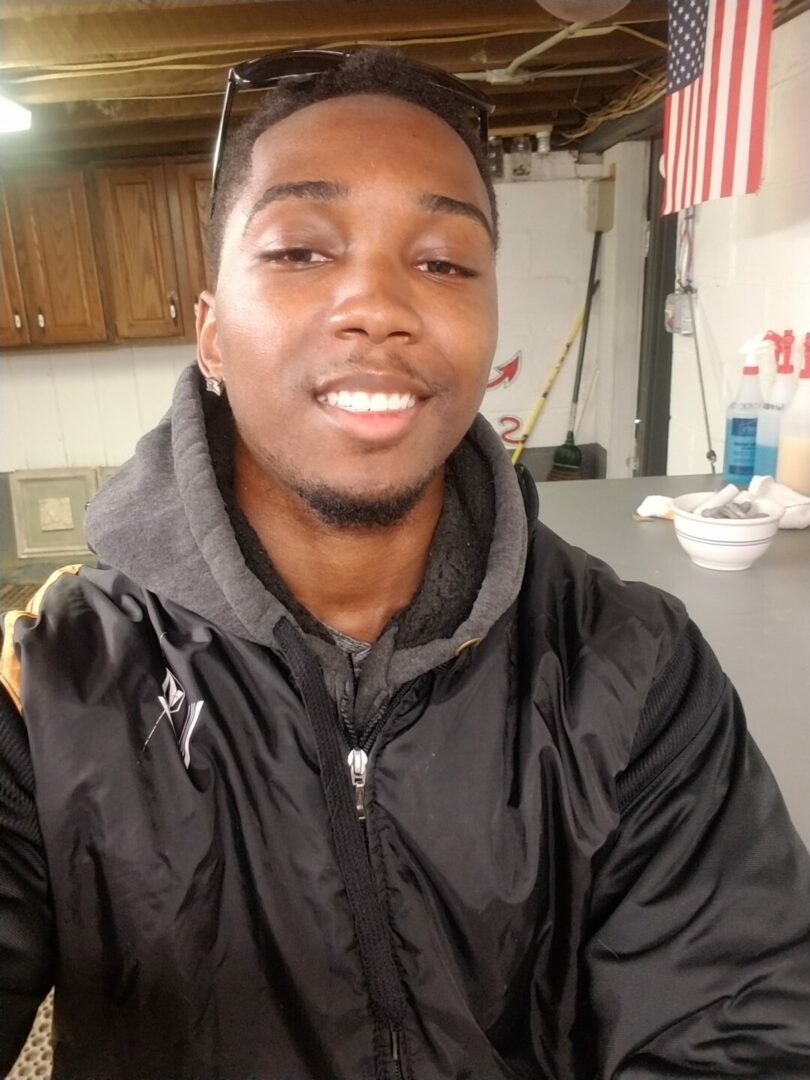 Hey everyone it's nice to meet you. I'm Jay & I've been with this hobby for many years now. I decided to create this site to share everything that I've learned from personal experience with you. I also happen to be a huge gamer, lover of all things tech related, and a major fitness buff (love weightlifting)
https://Facebook.com/easyhometheater
https://Twitter.com/easyhometheater
2 Comments so far:
previous - next