As an Amazon Associate I earn from qualifying purchases. Disclosure
Cyber Monday Home Theater Deals (2022)
---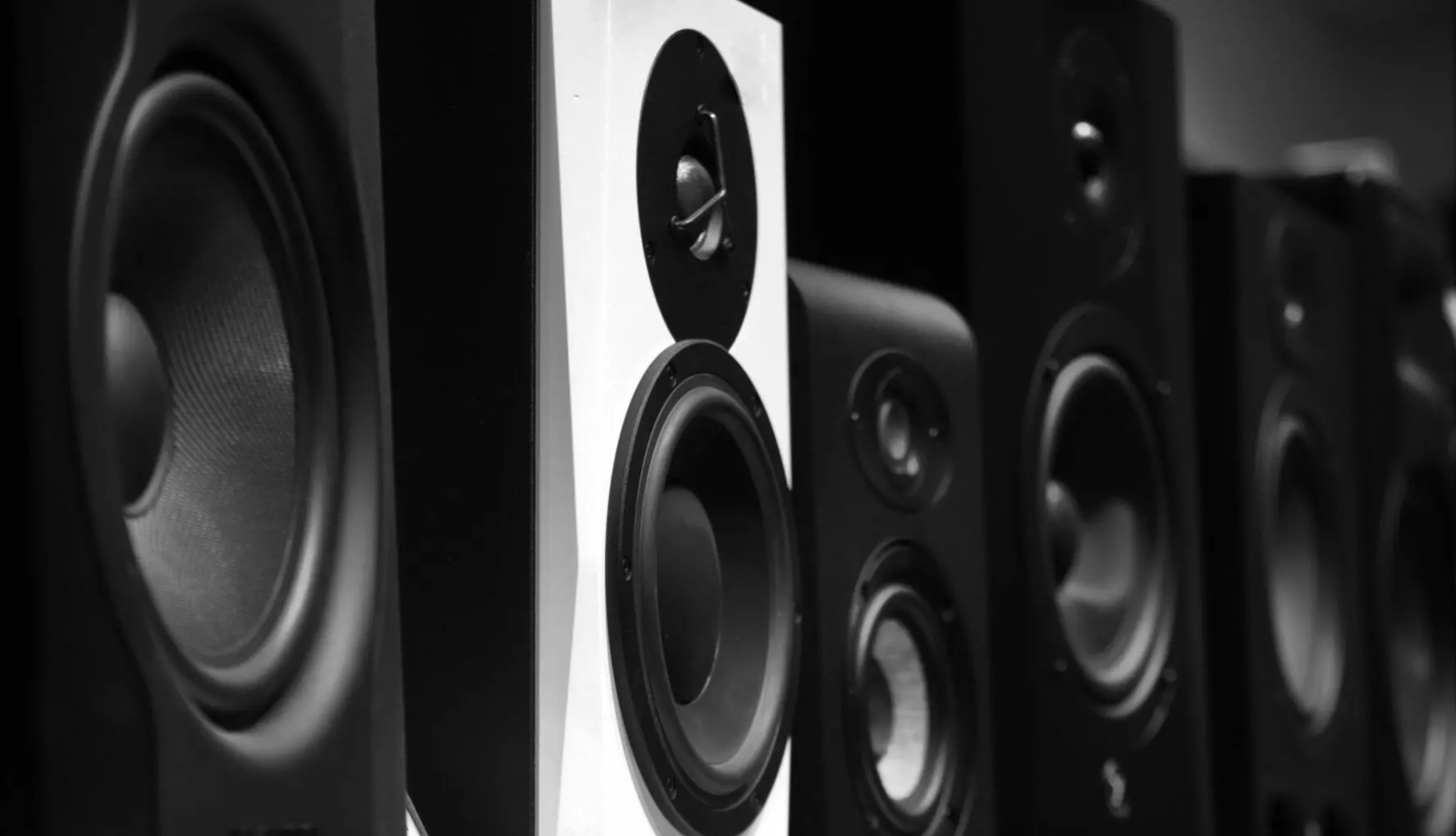 "Note: With the unofficial holiday over, some things may no longer be applicable since cyber monday is over. So with that, prices may be different, and the availability of said products may have changed. This will most certainly be updated when the next one rolls around"
Like the title suggests, today we're going to be looking at interesting cyber monday home theater deals for 2022 that might be well….interesting!
Now it is possible that a few of these last longer than a day, (especially since some consider this cyber week)
However the flipside is that it's possible they could also end quickly depending on what it is, so that's something to remember.
So the way I'm going to do this is list the best things that I've personally come across in my opinion, but there won't be mentioning of price since that's something that could change.
The same applies to availability since that can also change.
It'll also be partitioned off into sections.
So without further ado, let's get right to it!
Complete Home Theater Systems
---
Obviously choosing and even creating the best home theater system is subjective since there are so many things to look for, but when going the premade route besides doing my own research, I like to hear the opinions of others to see what they think.
So that being said, these are a few ready made setups that certainly caught my eye (note some may need a receiver to function if it doesn't come with it)
Here's a few more of my favorite systems that I covered in a different article.
Center Speakers
---
The importance of a good center speaker can never be emphasized enough as that is where up to 80 percent of the dialogue is represented in a movie.
If you skimp on that, then chances are you won't be able to enjoy everything nearly as much because you'll be struggling to hear things.
Luckily these are quality since I actually have experience with them.
Also check out the article below for even more ideas.
Bookshelf Speakers
---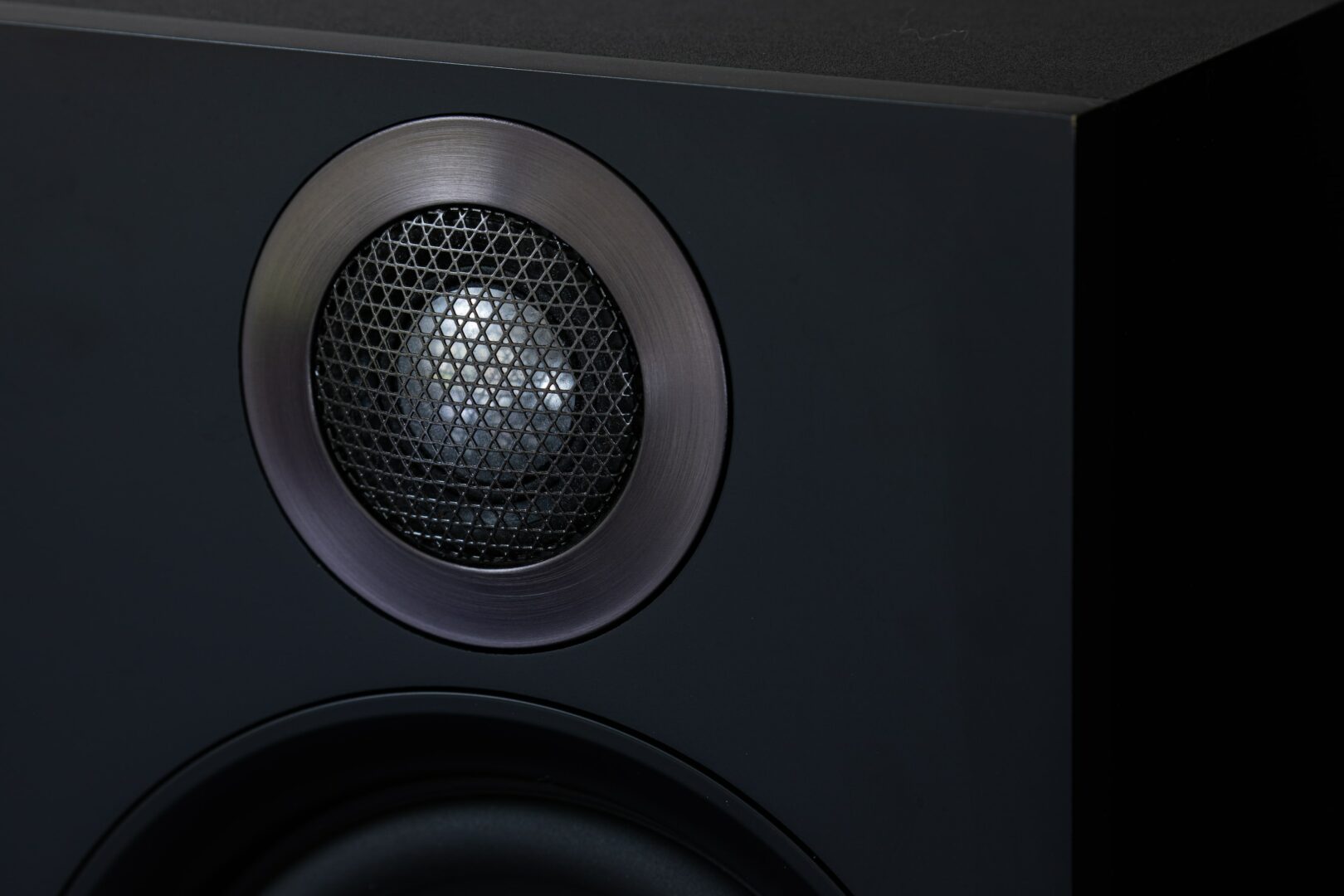 Like the name suggests, a bookshelf speaker is one that is meant to sit upon a desk or bookshelf due to their smaller design. Because of that, they're very versatile, and they can be used for music or movies.
They're also an important part of any 5.1 and up home theater because they're responsible for almost all of the sound effects. 
Here's a few good ones I came across.
For more, check out the article I did on my top 10 recommended bookshelf speakers as of right now.
Subwoofers
---
Subwoofers are arguably the most fun part of an entertainment setup because they're responsible for the boom so to speak.
When you're watching a movie and say an explosion happens, the subwoofer is the one that provides the bass that makes that scene that much more convincing.
Getting a good one of course is ideal because the better the subwoofer, the more lifelike that film is going to seem.
That said, here's a few worth taking a look at.
For even more options, check out these:
Receivers
---
The receiver of course is important since it acts as the central hub, powering all of your speakers. You ideally want to get one where the number of channels matches the amount of speakers you plan on using.
So with that, here are a few worth taking a look at too.
Here's an article that talks about these more depth.
Soundbars
---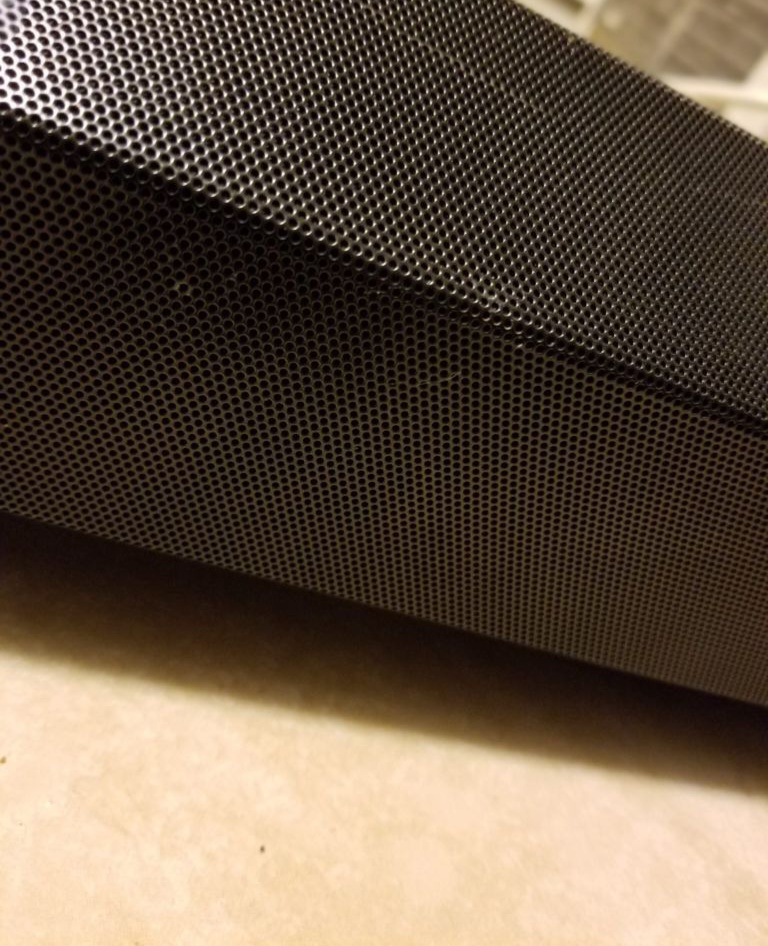 A soundbar is really cool because it combines all the best parts of a surround system into one. It's a rectangular, bar shaped speaker that can be placed in front of your TV.
These are great to use if you're pressed for space, but still want a better sound than what your TV can provide. I'd definitely think these are pretty awesome.
If you need more ideas, then check out these:
Floor Standing Speakers
---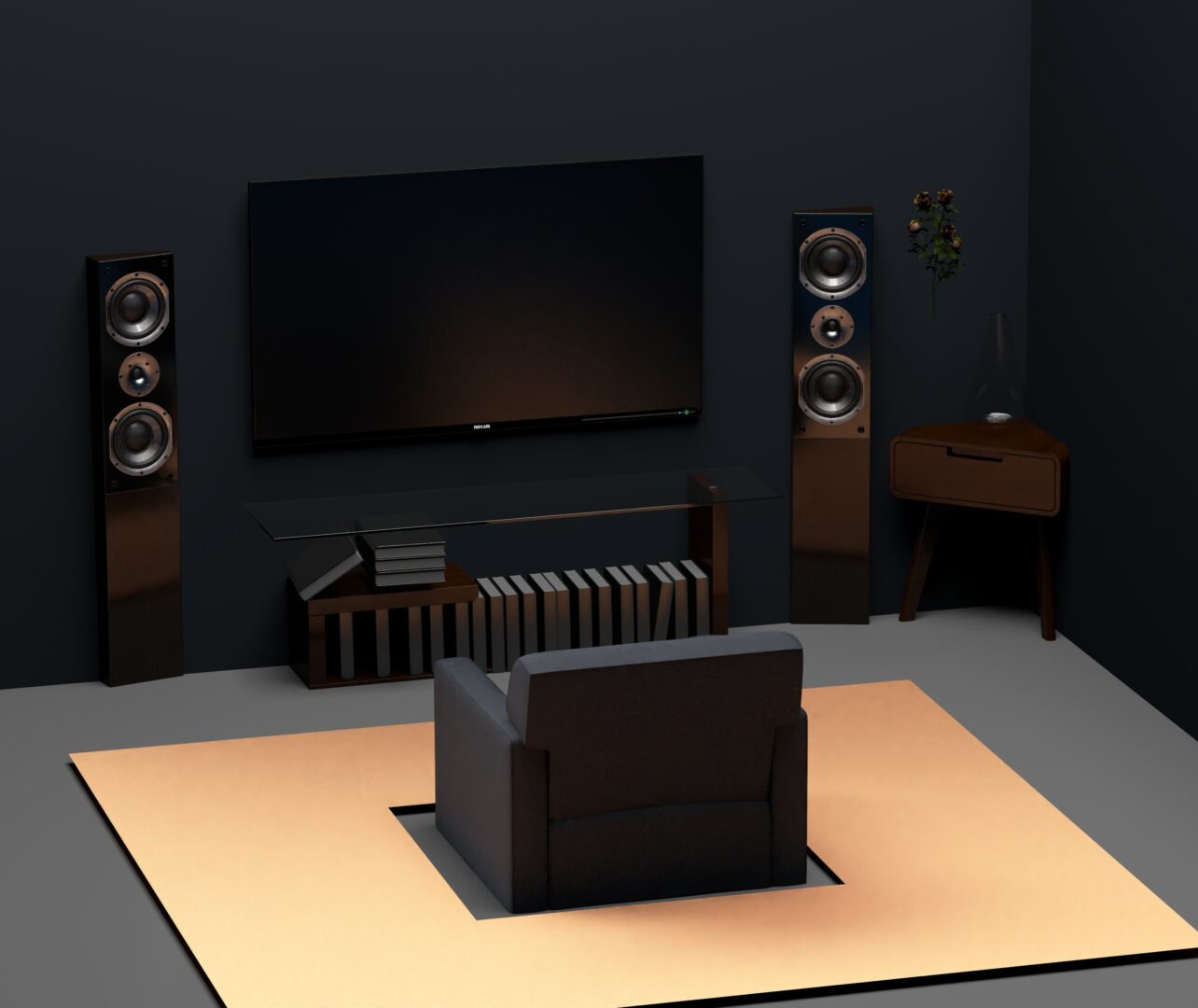 Floor standers are awesome because they can be used for either movies or music, and they don't need to be placed on anything due to their size. But because of that, you usually need some space for these since they stand from the ground up.
Here's a few good ones.
A few more of my favorite ones are talked about here.
Projectors
---
Make no mistake about it, a projector plays a very important role too. These are helpful if you want to watch your content on a bigger screen without the hassle of lugging that big screen in the house.
They're convenient because they're portable while still giving you the picture quality you'd expect from a TV of that size. These are a few I came across.
This should help if you want to figure out the best one for your current situation as well as some others to consider:
TVs
---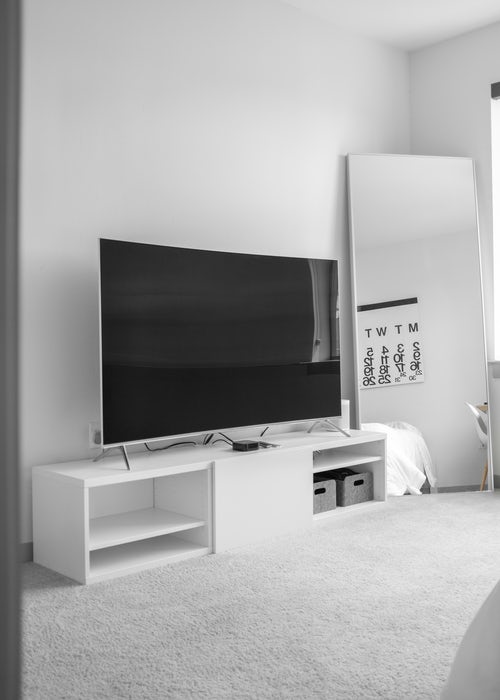 It goes without saying having a good TV is helpful. Here's a few I thought looked good.
There's so much to cover when it comes to televisions that we'd honestly be here all day. I created a post on the best TVs that include these so feel free to check that out as well.
What Is Cyber Monday?
---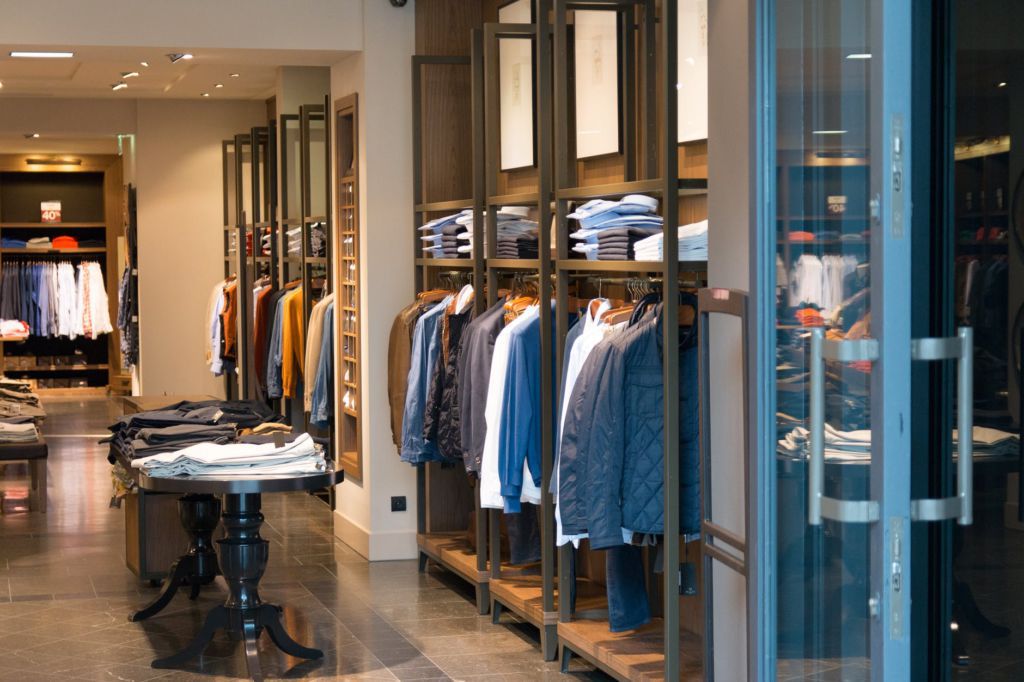 Here's something that I almost forgot to address; what in the world is Cyber Monday, and why exactly does it exist?
Well to keep it short, it's basically the first Monday after thanksgiving that's supposed to signal the official kick off of the holidays for online retailers.
This is basically done to drum up business by offering limited time promotions and/or price drops in some products. If that seems familiar, it's because it stems from Black Friday which is basically the same principle but for retail in general.
Black Friday however has been around much longer, the 50's in fact, with the latter only being around since 2005. But what's interesting is that they've both become entwined in recent years, where physical and online deals have become a big part for both holidays.
That's not to say they've become the same, since they still do retain their differences. Here's 8 differences between the two.
Final Thoughts
---
Well that just about does it for this article on Cyber Monday home theater deals. It really seems like every year is more festive and this year certainly is looking no different in my opinion.
I've seen a lot of amazing things already, but unfortunately how long they last really depends. That means that you'll really need to be on your toes if you're to catch any of them.
Also if you need some actual gift ideas, then here's a cool little piece I put together talking about exactly; and if you need help with setup, I got you covered there as well.
But If you have any questions, comments, or concerns, or even if you've found this helpful, leave a comment below and I'll reply since I love to hear from you guys.
Anyways, that's all I have for now, so until next time.
Make it easy, keep it simple.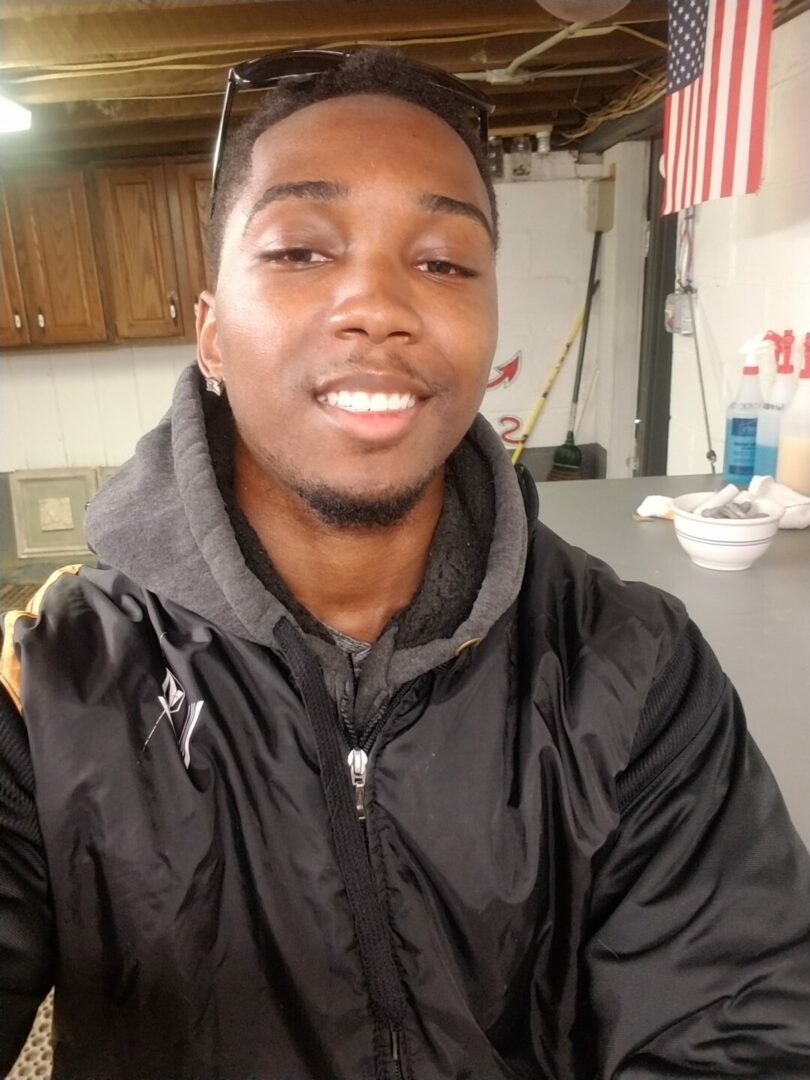 Hey everyone it's nice to meet you. I'm Jay & I've been with this hobby for many years now. I decided to create this site to share everything that I've learned from personal experience with you. I also happen to be a huge gamer, lover of all things tech related, and a major fitness buff (love weightlifting)
https://Facebook.com/easyhometheater
https://Twitter.com/easyhometheater
6 Comments so far:
previous - next