As an Amazon Associate I earn from qualifying purchases. Disclosure
Elac Debut 2.0 B6.2 Bookshelf Speakers Review
---
This is the elac debut 2.0 b6.2 bookshelf speakers review, a quick spotlight on a pair of bookshelf speakers that I feel, are pretty great.
But why's that, and more importantly, are they the right pair of speakers for you?
Let's find out!
Appearance
---
So when taking a look at the Elac B6.2, what's immediately apparent is its understated aesthetic.
No doubt about it, the speaker definitely goes for a more relaxed look, placing more of the emphasis on performance rather than style.
Designed by Andrew Jones, formerly of Pioneer & Elac, these speakers are the epitome of "there's more than what meets the eye"
Taking a closer look, the cabinet is made from a dark wood grained CARB2 rated MDF wood, and aside from a small metallic insignia towards the bottom of the removable grille, there's not too much else going on.
Upon removing this grille, you're greeted with a beautiful Iooking tight-knit patterned aramid fiber woofer that gives the speaker a more serious look and helps to spice it up.
Above it is a soft dome tweeter and below it is front facing port for acoustic clarity with a smaller logo below that.
It's definitely a nice looking speaker, but it's also not something that's going to stand out either.
That can be either a good or bad thing depending on your preferences but I personally like it.
In terms of size, they're pretty average I'd say at around 14 inches tall so they're not small speakers by any means but they're also not overly sized either.
Overall, if you prefer something low profile that'll blend in with your room rather than standing out, you'll like these speakers.
Features
---
Helpful Front Facing Ports
---
A helpful front facing port opposed to a back facing one allows you to place the speaker right up against the wall without worrying about unwanted acoustic resonance
Specially Designed 1 Inch Soft Dome Tweeter
---
Improved from previous iterations, this 1 inch soft dome tweeter now uses what's called a wide roll surround, which helps the frequency response reach to 35kHz
Specially Designed Woofer
---
Improved from its prior iteration, this aramid fiber woofer boasts a better frequency response without compromising bass.
Solid Internal Bracing For Cleaner Sound
---
Internal bracing helps to reduce unwanted cabinet resonance which can alter sound, providing a much more accurate and cleaner sound
Specs
---
Box Contents
---
Pair of Elac Debut 2.0 B6.2 Bookshelf Speakers
Owners Manual
---
Inputs & Connectivity
---
5-way gold-plated binding posts
---
Total Power Ouput
---
120 Watts
---
Sensitivity
---
87db @2.83v/1m
---
Bass Driver
---
6 1/2 inch Aramid Fiber Woofer
---
Tweeter
---
1 inch cloth dome tweeter
---
Enclosure Type
---
2- Way Bass Reflex
Cabinet
---
CARB2 Rated MDF
---
Cabinet Finish
---
Black Ash Vinyl
---
Port
---
Dual Flared
---
Crossover Frequency
---
2200Hz
---
Frequency Response
---
44Hz – 35000Hz
---
Nominal Impedance
---
6 Ohms
---
Dimensions
---
7.69 inches x 14.76 inches x 10.55 inches
Weight
---
16lbs
How To Set It Up
---
Being that this is a passive bookshelf speaker, setup of the B6.2 will require speaker wire.
Keep in they don't come with it so here's what I typically use.
To summarize, all you basically need to do is cut the wire to the desired length you need, strip the wire, then either attach a connector and plug it in that way, or slide the wire directly into the terminal.
Placement of them is then obviously up to you.
Other than that, that's really it in terms of setup.
The Sound Quality
---
The most important thing, how do the Elac Debut B6.2 speakers actually sound?
Well you'll be happy to know they sound really impressive — and because of their 6 inch drivers improved from their predecessor, the original Debut B6, they deliver a full bodied powerful sound that still manages to retain those delicate details in a way that's hard not to appreciate.
How They Perform With Music
---
To first test a speakers true capabilities, I typically like to do it by removing all extraneous factors (center channel, subwoofer, etc) then play a few music tracks from different genres to guage what their strengths are.
What I immediately noticed is that these have a very warm sound. The lower midrange in particular stood out to me.
They're very punchy and forthright, which is interesting because their predecessor the B6 was similar in tone, but was a little more reserved comparatively.
You can tell there's a lot more power behind these though, with vocals sounding really realistic and commanding.
They're exactly like the smaller Debut 5.2 but more authoritative.
Bass is pretty good too, but the lower end of that bass doesn't extend as deep as a dedicated subwoofer would which is kind of expected.
I'd say it's present and adequate, but not something you'd particularly get these for.
There's still hit but not a lot of extension past that if that makes sense since there's roll off after 44Hz.
It's certainly a much better bass than a lot of bookshelf speakers though which is a big plus.
The high end is also what caught me off guard because there's a lot of clarity with these.
They're crystal clear in that regard. But what's nice is they aren't sparkly bright where it gets hard to listen to over extended periods of time.
It just sounds right to be honest.
For music or stereo, they're definitely a good choice.
How They Perform With Movies
---
How do they fare with the the more traditional application though, as a part of a home theater setup?
Well after setting them up and listening to them, it's safe to say they're stellar in that regard too.
Cranking them up, it was clear to me that not only do they still sound really good at higher volume levels, but they weirdly sound better the louder they go.
That's not typically the case, but that's definitely what I noticed here.
No distortion or anything, just pure clean sound.
They also have an incredible sound stage, more so than you'd initially think from just looking at them.
Sound effects seemed to really envelop the room in a way that was extremely immersive, while music and other little details remained easily discernible.
They have a very airy and almost open sound, that really makes you feel like you're there.
It may have something to do with the fact that these have internal bracing, which reduces cabinet vibrations for better sonic accuracy, and is typically more seen with subwoofers rather than speakers — but it's inclusion here certainly makes a difference.
It's also nice that the port is on the front rather than the back because a lot of times when placing your speaker, pushing it too close to the wall just results in a boomy and less than stellar sound.
So by having it on the front, you can place them up against the wall without having to worry about that which helps with space and placement issues.
I will say that because of their clarity though, if the source of the audio you use is bad or lower quality, these will definitely exacerbate those so just keep that in mind.
Also they don't come with speaker wire so that's also something to keep in mind.
Other than that, there's really not much to say else that I haven't already.
They're just a really good pair of speakers and if this is one of the options you were considering, I would definitely recommend them.
Likes
---
Big powerful sound
Crystal clear highs
Works great for music
Immersive soundstage
Low-profile look
Dislikes
---
No option to wall mount
Bass extension roll off after 44Hz
No included speaker wire
Final Thoughts
---
Well that about does it for this Elac Debut 2.0 B6.2 bookshelf speakers review.
In short, if you're looking for a pair of bookshelf speakers with big powerful sound that can be used for a variety of content and not just a singular thing, then these are a fantastic option.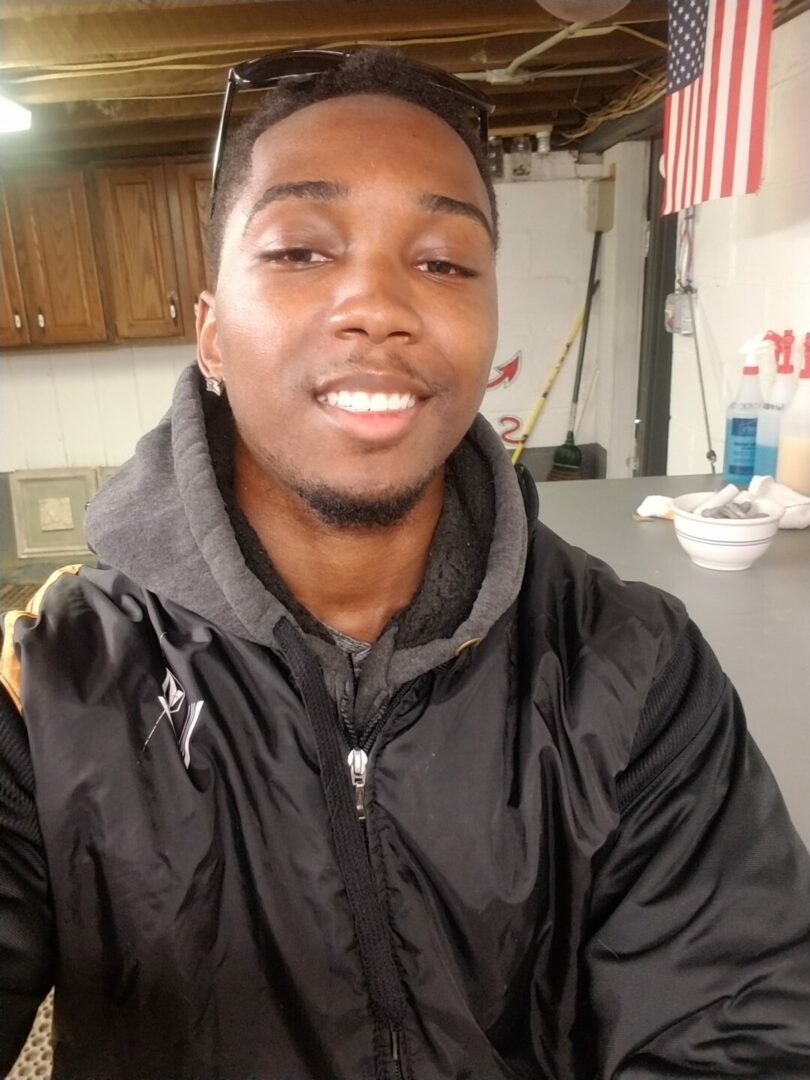 Hey everyone it's nice to meet you. I'm Jay & I've been with this hobby for many years now. I decided to create this site to share everything that I've learned from personal experience with you. I also happen to be a huge gamer, lover of all things tech related, and a major fitness buff (love weightlifting)
https://Facebook.com/easyhometheater
https://Twitter.com/easyhometheater
2 Comments so far:
previous - next